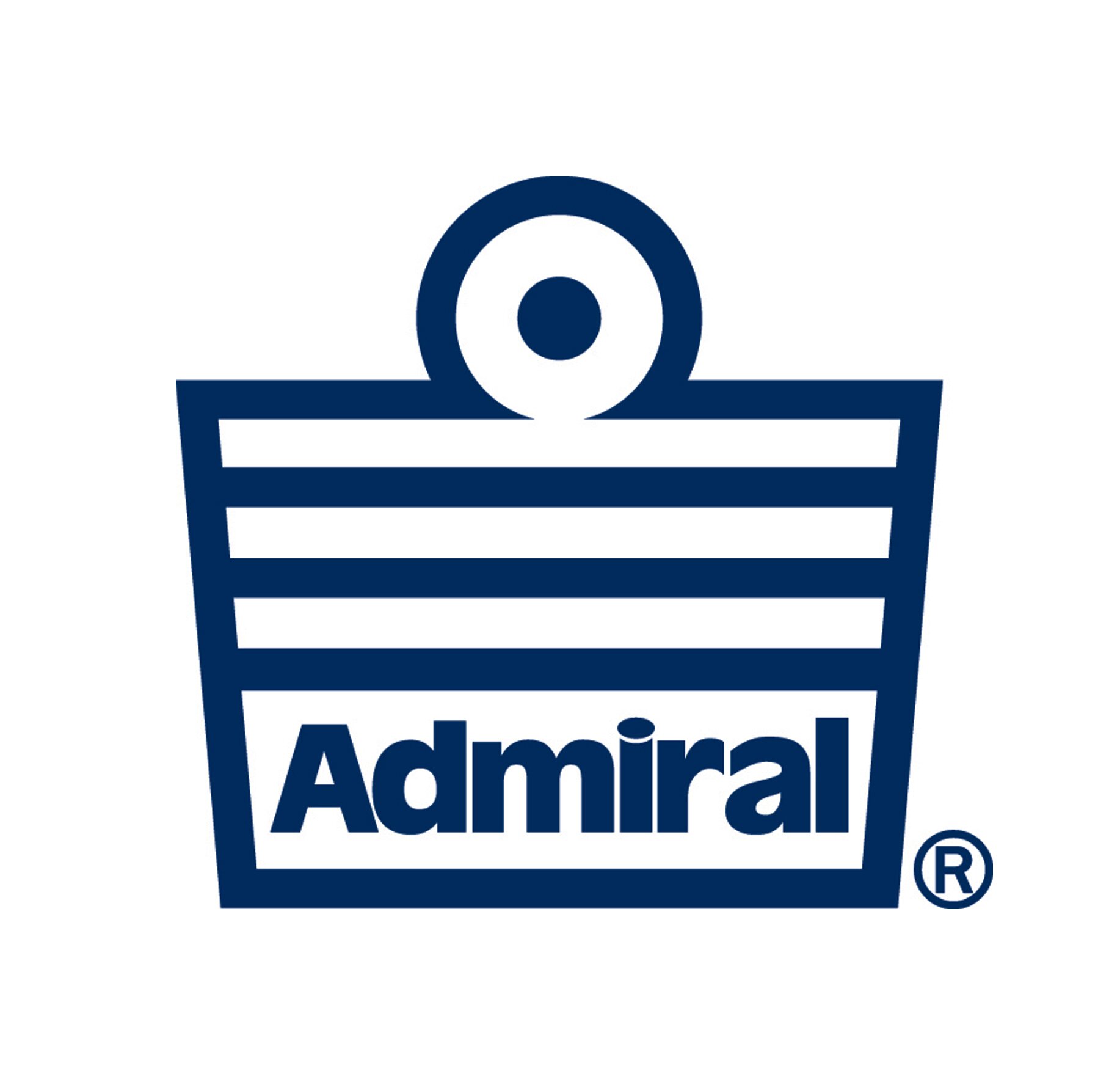 Huntsville, AL. May. 22, 2014 – Rocket City United today announced that they're switching to Admiral Sports starting fall 2014. Admiral has earned a reputation as one of the most iconic kit manufacturers around having been suppliers for the England national football team along with clubs such as Manchester United.


Rocket City United is the top Alabama soccer team playing in the National Premier Soccer League (NPSL), the 4th Division and fastest growing national soccer league in the United States. The club competes in the league's Southeast Conference against teams from Atlanta, Chattanooga, Conyers (GA), Knoxville, Nashville, New Orleans, and Pensacola. With RCU, now five of the eight teams in the division will be playing in unique custom kit made by Admiral.
President of Rocket City United Andy Zorovich said. "We've looked at a number of potential partners, but Admiral offers unique custom team and fan-wear and they're more competitive which mean our players and fans get a better kit for less."


"Admiral is now the 2nd largest soccer brand supplying professional teams throughout the US. We supply many teams across many leagues with custom team uniforms and fan wear," said Paul Hamburger, President of Admiral Sports. "The club players will play in a unique custom kit and the fans will be able to buy retail merchandise online too."
Established in 1914, Admiral started life as a supplier to the British Armed Forces, and has since become a renowned sportswear supplier. A ground-breaking deal came when Admiral agreed a five-year contract with the English FA in 1974 to produce the first commercially available England soccer jersey. Having also supplied the England cricket team, Admiral remains the only ever brand to have appeared on both the English national cricket and soccer teams' playing kit. Admiral has supplied most of today's British Premier League and was the largest brand in the original NASL. Today, Admiral is worn by 2012 NASL champions Tampa Bay Rowdies, as well as by 2013 USL PDL Champions Austin Aztex and supplies more NSPL clubs than any other brand.
For more information on Rocket City United, contact: Andy Zorovich, Phone: 256.527.4214, Email: infoline@rocketcityunited.com, or visit: http://www.rocketcityunited.com/
For more information on Admiral Sportswear, contact: Paul Hamburger – President, 305-704-8081, paul@admiral-sports.com. Or visit http://admiral-sports.com